#AIACPH2019
An AIA Europe Conference on Architecture and Urbanism
Copenhagen, Denmark | April 11-14, 2019
Opening Reception at SHL Office
Founded in 1986, Schmidt Hammer Lassen Architects is one of Scandinavia's most recognized and award-winning architectural practices. Known around the world for its iconic, highly sustainable commercial, cultural and civic architecture, the firm is behind such notable projects such as Halifax Central Library in Canada; The International Criminal Court in The Netherlands; Dokk1, Scandinavia's largest public library; and Malmö Live, a concert, congress and hotel in Sweden. The firm recently won competitions to design the Maritime Knowledge Hub at Wirral Waters in the UK; the new sustainable headquarters for Solvay in Belgium; and a new library for the University of Bristol in the UK.
Tour of SHL Offices + a Lecture and Tour of Islands Brygge
Join a guided tour of the firm's self-designed Copenhagen office in the city's Islands Brygge neighbourhood. Hear about the studio's current work on projects including the transformative Monroe Blocks mixed-use development in Detroit, Michigan; VIA, a mixed-use development in the heart of Oslo; and Dahlerups Tower and the surrounding Caroline Hus that together make up a 39,800 m² mixed-use development in Copenhagen's new Carlsberg Byen district in Copenhagen.
This historical museum was founded in 1890 by the Confederation of Danish Industries in Copenhagen , and continues today with it's goal of communicating the idea of quality within design. Here we will witness this functional design archive and the entrance to Denmark as a design destination. Photo by: Helen Ilus via Wikimedia
Danish Architecture Center Walking Tour, Lunch and Boat Tour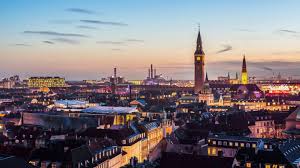 Lecture and Tour at BLOX / Danish Architecture Center
The BLOX project, home of the Danish Architecture Center (DAC)
A developing area of Copenhagen, Ørestad is a dynamic developing neighborhood with several award winning architecture.
Trip to Nordhavn District and COBE Architects office
CPH City & Port Development is developing Nordhavn, the new waterfront city district in Copenhagen. The area is being transformed from an active industrial port into a modern residential and business Quarter. When completed, Nordhavn will have room for 40,000 residents and an equal number of work places. The new city district will literally be built on top of historical Copenhagen. Nordhavn has been extended several times to provide a bigger commercial harbor.

Grundtvig's church is by far one of the most recognizable churches in Scandinavia. It was built as a memorial to the Danish philosopher, pastor, historian and author Nikolaj Frederik Severin Grundtvig (1783-1872).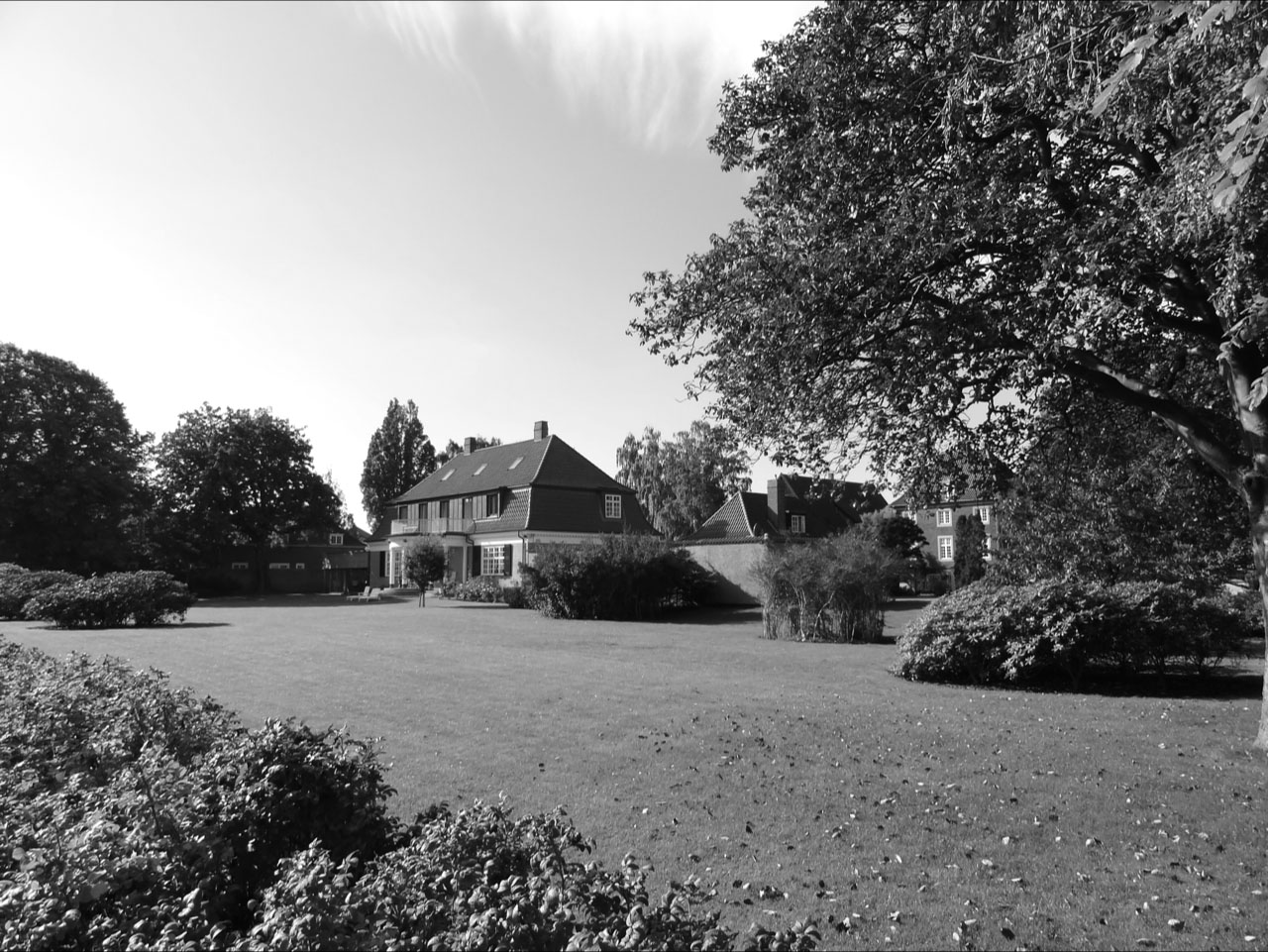 Tour and Reception at the Open Swiss Embassy
The Residence: Richelieus Allé 14 in Hellerup: some call it the most beautiful property at the Oresund between Copenhagen and the Louisiana Museum in Humlebaek. Built in 1906 by the award-wining architect Christen Gotfred Tvede (1863-1947) it stands today still well conserved in its singular beauty in a breathtaking park-like environment.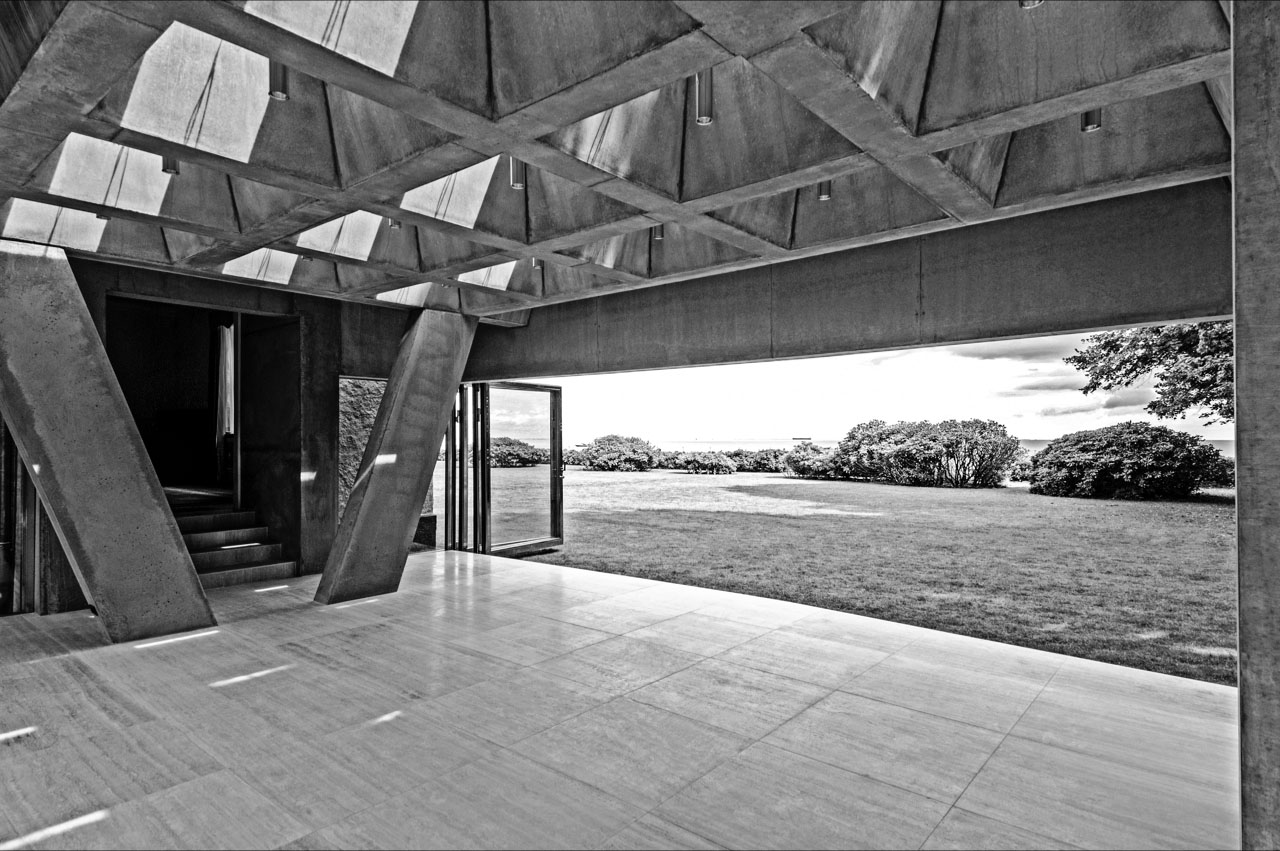 The Pavilion: Recently a glass Pavilion has been added by another price winning architect, Roland Meier, a Swiss-born architect practicing in Copenhagen. His annex to the traditional summer house creates a productive disruption and though headed by a solid concrete structure, the building seems to float graciously.